We offer as standard the four styles of radiator cabinet shown below. You can have these made up in any of our finishes and fitted with any of our screens. In addition we are able to produce special styles of cabinets for storage heaters, bay windows etc.
Alnwick: clean and simple lines blend easily into any room.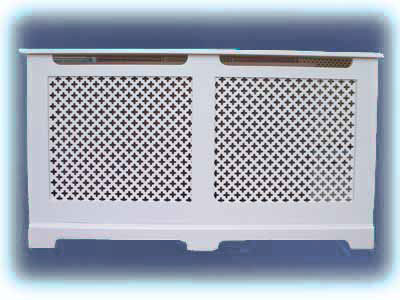 Bamburgh: flutes carved into the stiles add a decorative quality.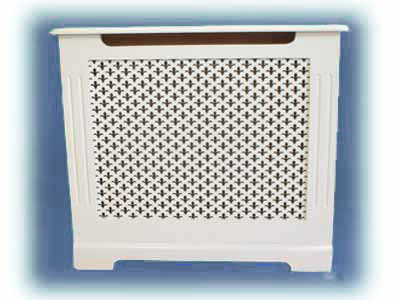 Lindisfarne: beaded screen panels lend this range a traditional look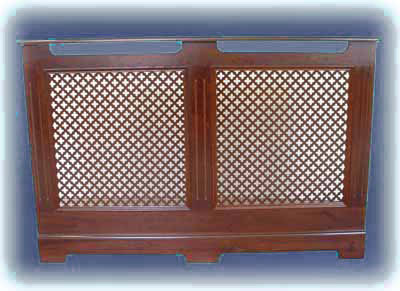 Walkworth: rounded corners and edges - ideal for contemporary settings